My system has alerted me that the Citroen C4 Cactus 1.2 PureTech 12v (82bhp) Flair Hatchback 5dr 1199cc Petrol Manual has changed today so I update my website and post here for the benefit of customers. No one else bothers with this stuff. I treat you like adult, not idiot.
At the manufacturer's service intervals, the car will need a service, which you are responsible for. Of course, as it's a brand-new car, tyres/brakes etc will probably last out the contract so you'll only have a basic oil and filter service to pay for.

Back to CO2 – there is no easy technical way to deal with CO2. The best way to reduce it and the other emissions is to use the car only when it is necessary and to walk or use public transport where possible. When you are choosing a vehicle and you have selected the most appropriate class of vehicle for your needs, choose the most fuel efficient vehicle in that group. This is where a franchised new car dealer really struggles. Is a Ford dealer really going to advise a customer to buy a lower-polluting Renault Megane? Did you know the fuel consumption of similar size cars can vary as much as 45%?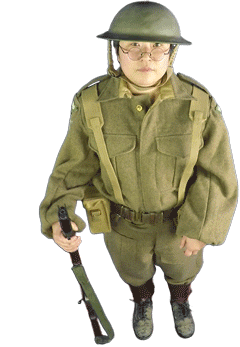 Working it out from the tables, the CO2 is just 107g/km for the Citroen C4 Cactus Petrol Manual. There are a few cars in this range, so different specs will give slightly different CO2 values.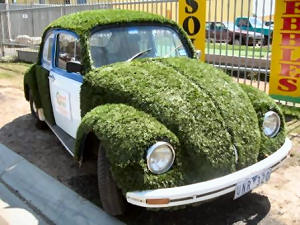 My Citroen C4 Cactus 1.2 PureTech 12v (82bhp) Flair Hatchback 5dr 1199cc Petrol Manual gearbox is only £177.36 inc VAT per month with 3 months initial payment, followed by 11 payments on direct debit. Business customers, make sure you deduct the VAT, when making decisions. As I can't tell what type of customer you are (business or private), I can't display the price any other way but to show VAT seperately (sorry!).

This price on my Citroen C4 Cactus includes full road tax for the length of the contract, on all of my cars and vans! Free delivery to your home or work and free collection from you at the end! £177.36 inc VAT per month is based on you driving 10,000 miles per annum, but higher mileages are usually available at a small extra cost. If you go over the allocated miles, you can pay a small excess mileage charge, usually between 3p and 15p per mile.

Remember I won the best non-franchise environmentalist 2008 in the Automotive Industry Awards. Don't let these manufacturers fool you; LINGsCARS.com is the ONLY new car supplier to display and promote environmental info for ALL new cars, on the web! I have a Master's Degree in Environmental Quality from Bournemouth Univeristy in 2000, plus a BSc in Applied Chemistry from Jinan University, Guanzhou in 1997.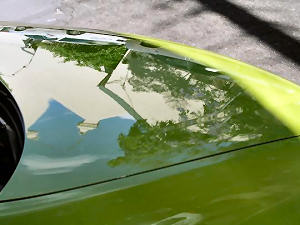 Slow down – driving at high speeds significantly increases fuel consumption.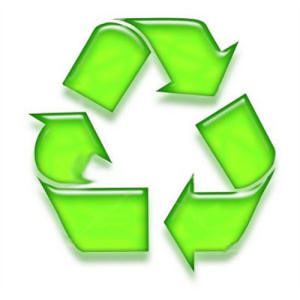 Look at this comment. It is not just me who is a mentalist.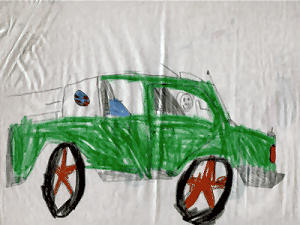 Ling, I found your site because you are a Googlewhack!!! If you enter the words "antidisestablishmentarianism multipla" you are the only site that is found!! I am, however, glad I found you because it is a mad site!!! I think you should get in touch with Dave Gorman to tell him you are a Googlewhack!
Chris Eyre, Dewsbury, WF13 4RA
leedsfan72_@hotmail.com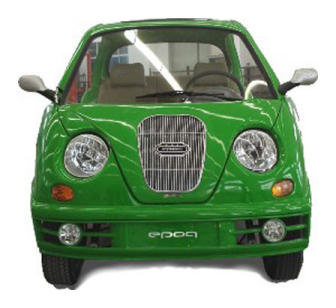 Dealers are also required to display a poster � in paper or as an electronic display, in a prominent position, showing the fuel consumption and CO2 emissions for all new passenger car models displayed, or offered for sale through that particular showroom. In addition to the above, the directive also requires manufacturers to include fuel consumption and CO2 emissions data in all brochures and printed advertisements, provided that the literature relates to a specific model of car. These requirements were implemented into UK law by The Passenger Car (Fuel Consumption and CO2 emissions Information) Regulations 2001, which came into force on the 21st of November 2001.